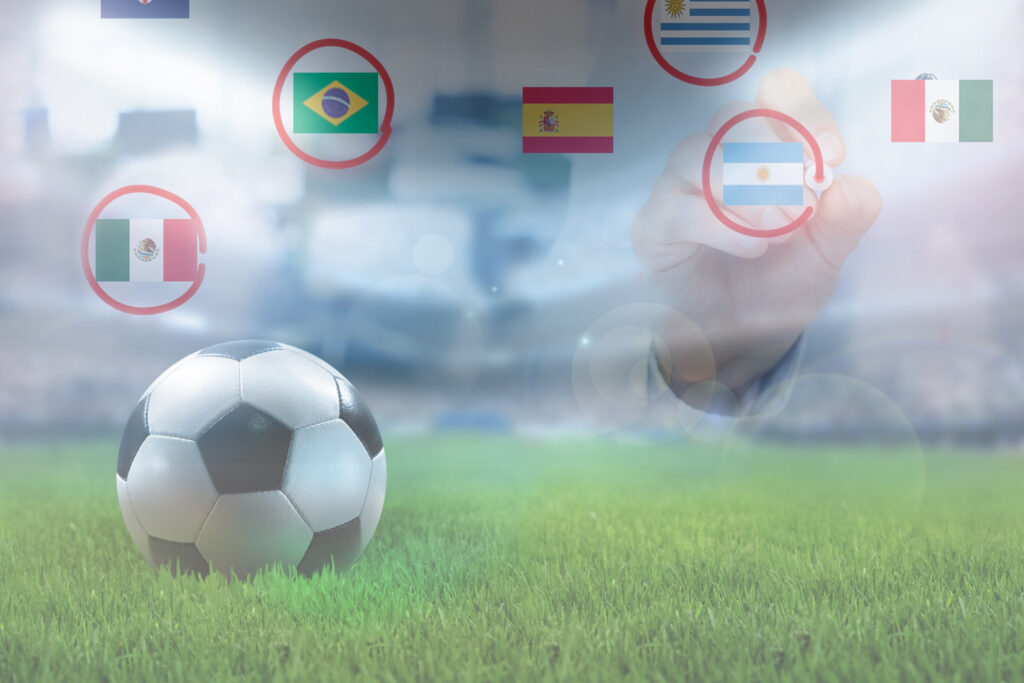 Now you can segment your campaigns and ads per soccer scores both in E-Planning Ad Server and E-Planning DSP. More, all scores can be used in ads in a dynamic way.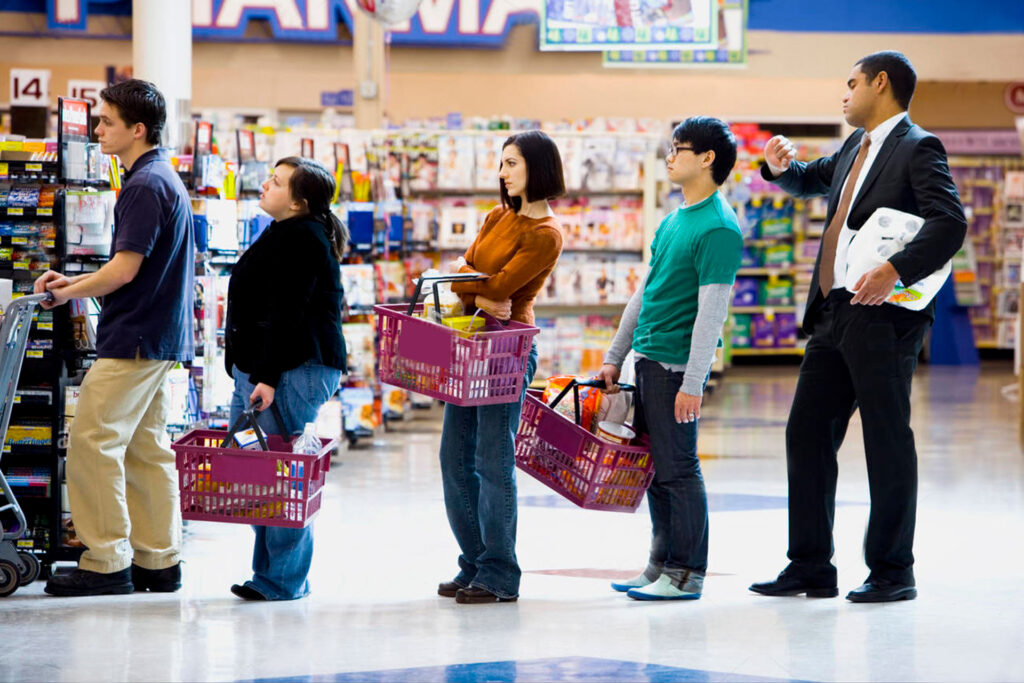 Implementing multiple external monetization networks can give you a splitting headache sometimes. Take a fast look at this process: get multiple tags, define priorities, add passbacks, etc…a pain Publishers know very well. Post-bid eases this process by using Prebid.js to simplify everything.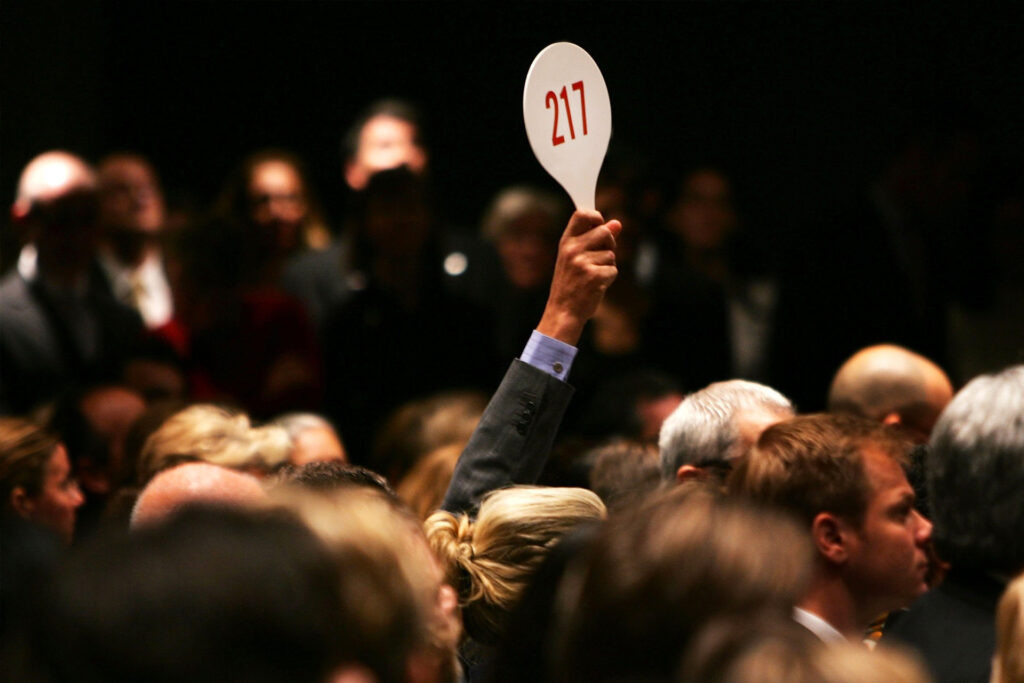 In this post you will find information about the platforms and their benefits that will help you maximize your monetization in the short term.