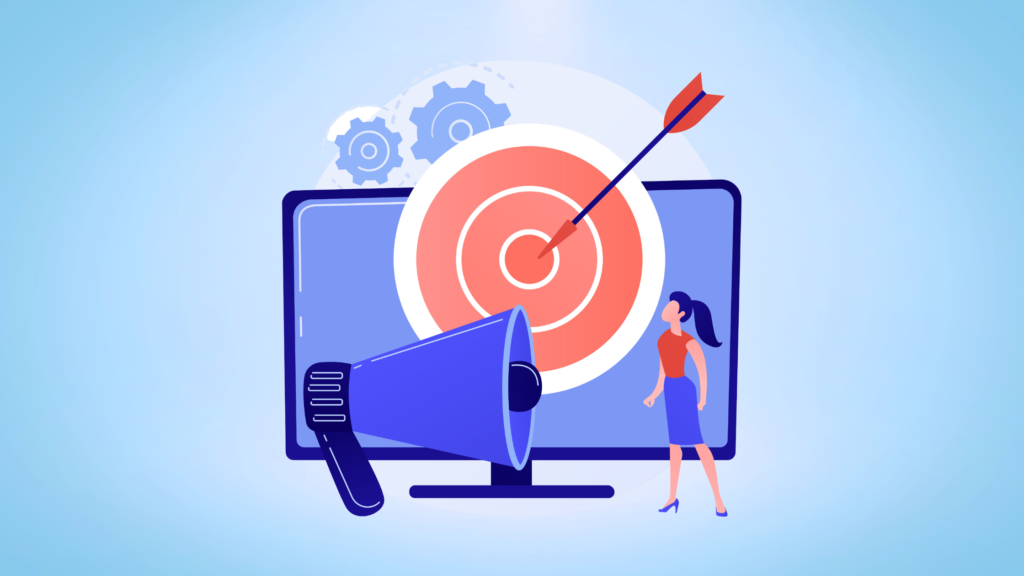 In the ever-evolving landscape of programmatic advertising, the concept of addressability has emerged as a game-changer for publishers and advertisers alike. This blog post aims to shed light on the significance of addressability in the context of Supply-Side Platforms (SSPs), exploring how it transforms the advertising ecosystem and empowers publishers. Understanding Addressability: Addressability, in the […]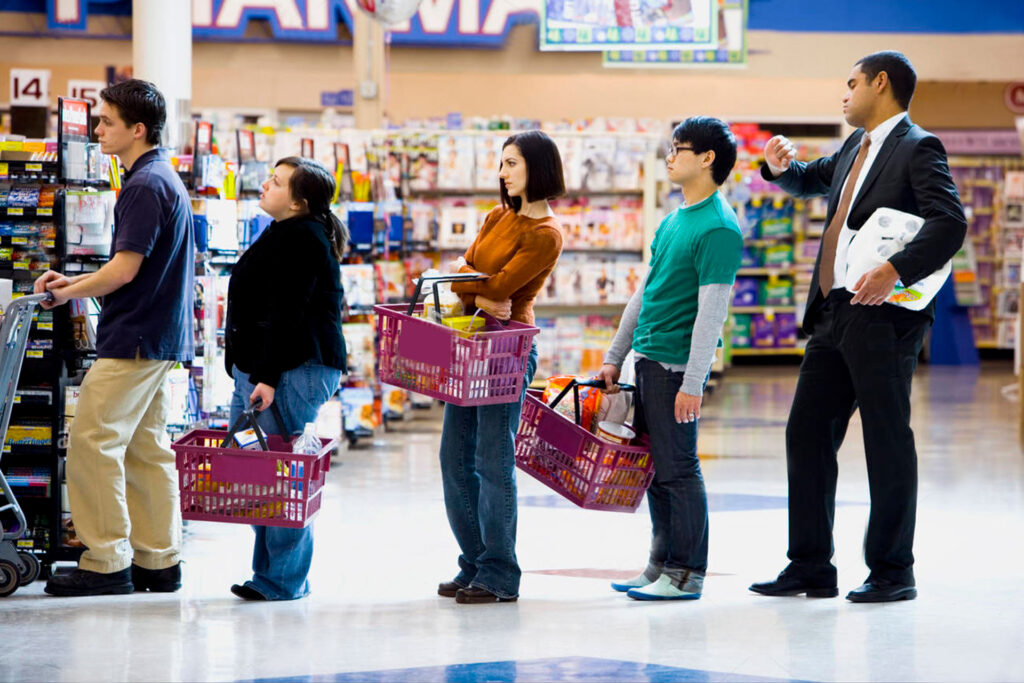 Implementing multiple external monetization networks can give you a splitting headache sometimes. Take a fast look at this process: get multiple tags, define priorities, add passbacks, etc…a pain Publishers know very well. Post-bid eases this process by using Prebid.js to simplify everything.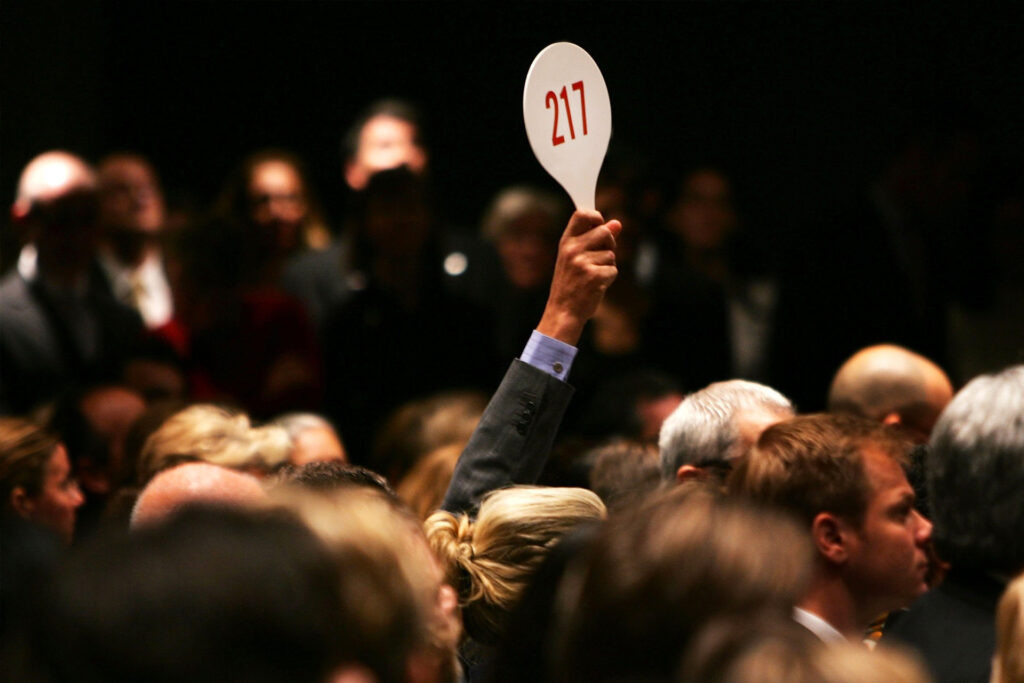 In this post you will find information about the platforms and their benefits that will help you maximize your monetization in the short term.