Want to learn more about our targeting criteria and exclusive format options you can select for your campaigns? EPL Media guarantees traffic and first look in premium media.
EPL Media is an innovative digital advertising agency with its own technology to fully manage your digital campaigns. More, it is directly connected with Premium Publishers' inventory in the whole region. At the same time, our executives and analysts bring in their ideas and strategies to help you target your campaigns successfully.
With 15 years in the digital advertising market, EPL Media is E-planning's Trade Desk. It works with the main Hispanic media for it manages premium inventory only. It does not affiliate sites nor buy third-party traffic.
EPL Media has its own data solutions to target audiences with information only the agency has access to. EPL Media is compatible with several auditing tools, including Moat or IAS and, at the same time, it offers a dashboard with daily metrics to monitor campaigns.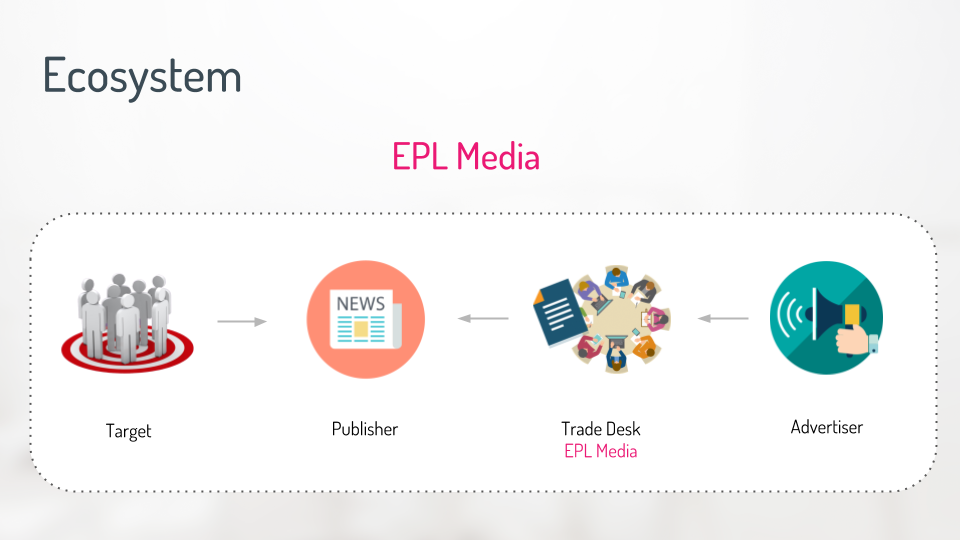 EPL Media offers different targeting criteria options to connect our clients with their audiences:
Geo:

 targets audience per: city, region or country.

Time zone:

displays the ad per week, day, time and minutes.

User frequency caps:

determines how many times the user must see the ad within a specific period of time.

Retargeting:

delivers the ad to a user who showed interest in a product, brand or campaign before.

Demographic:

allows to select the user to show the ad based on their gender, age, and interests.  

Behavioral:

used to create user profiles based on their behavior.

Channel:

used to display the ads within a specific category of a website or to target all traffic (RON).

Nationality:

targets users based on their nationality.

Technology

: shows the ad based on users' device, brand and model.  

Carrier or ISP:

targets users based on their telephone company or internet connection service

.

 
EPL Media offers First Look technology to guarantee the first buying option in Premium media. Consequently, all EPL Media campaigns have top priority to access their inventory over all other demanding sources.
EPL Media formats: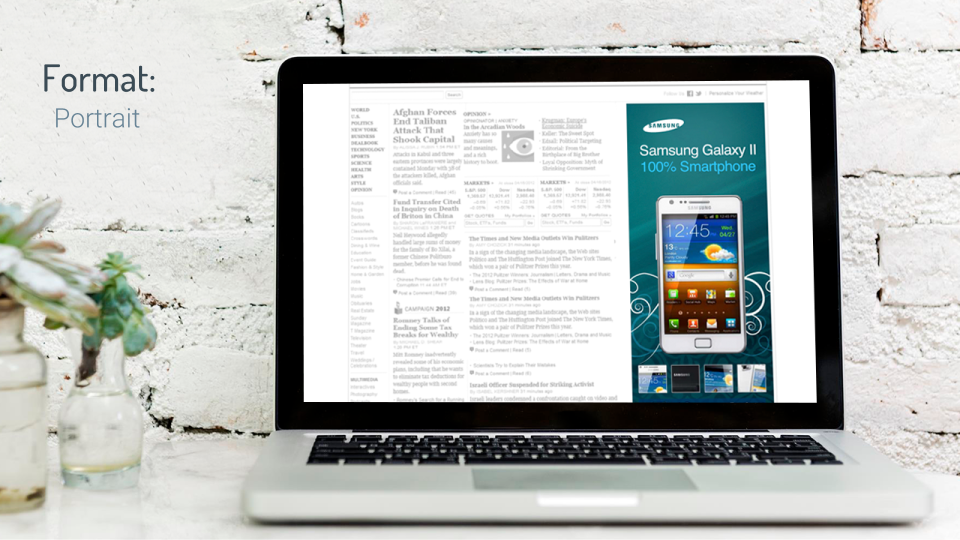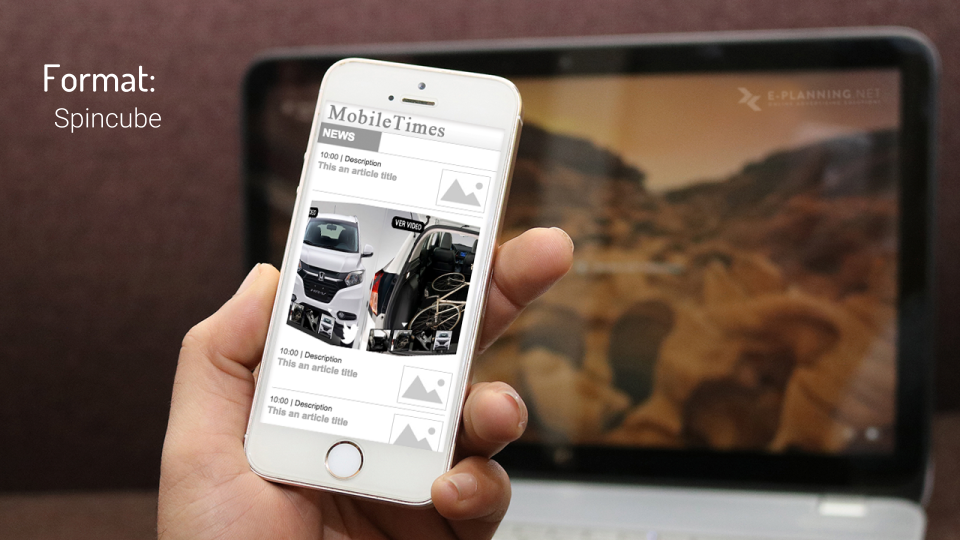 For more information about EPL Media, visit our website: http://www.eplmedia.com/ or contact us at: sales@eplmedia.com