Cecilia Iglesias, new head of sales of EPL Media, is an executive with a solid track record in the digital world, with more than 15 years in the industry understanding the needs of brands and customers.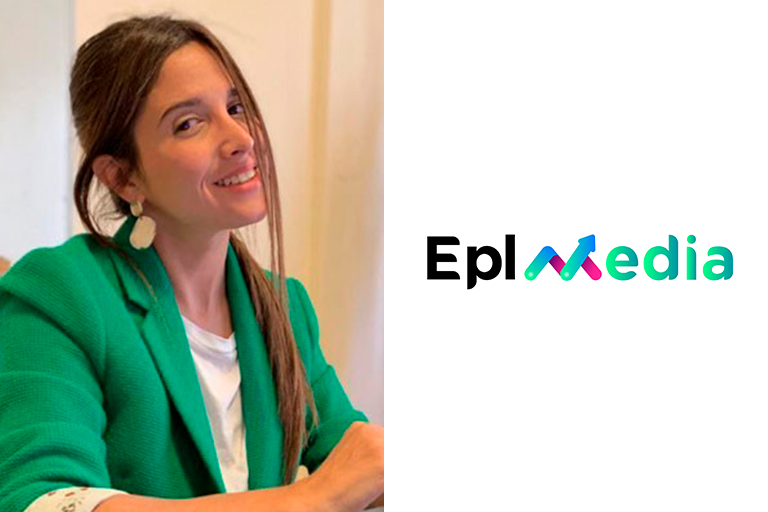 Her incorporation into the company aims to reinforce the company's positioning that stands out among the main programmatic advertising solutions in the region. 'Joining EPL Media is a challenge that fills me with enthusiasm. The video, display and rich media solutions, together with the proprietary technology that we have, allow us to directly integrate the main publishers of the region by accessing quality inventory with more than 20 million impressions per month in a secure environment for brands. We want to bring audiences closer to our customers", said Iglesias.
The executive maintains that teamwork is the "key to success" and throughout her professional career she implemented strategies that boosted and contributed to the growth of different companies in various industries. 'She is a professional who will give us not only experience, but also the energy that will allow us to meet our goals. We want to consolidate ourselves as industry leaders. This is the beginning of a stage of great growth, 'said Gonzalo Antelo, director of EPL Media.
Before joining the company, Iglesias assumed different roles in various digital agencies, media and business event agencies.